PORT MACQUARIE'S LEADING COMMERCIAL PROPERTY BUILDERS
For years now, PK4 Projects have been providing the Port Macquarie and surrounding NSW region with outstanding new homes and commercial properties, from concept to completion. With a vast wealth of experience under our belts and a dedication to providing an outstanding level of craftsmanship and client satisfaction, we here at PK4 Projects are who you need to turn your property dreams into an outstanding reality.
As well as being the go-to provider for new homes, renovations, and carpentry work in NSW's Mid North Coast, we also provide businesses with a commercial builder's service. From cafes to office spaces, we use our expertise in master building to create stylish and functional work spaces across the region.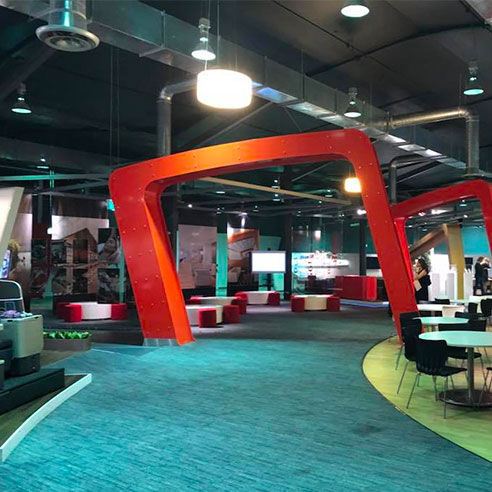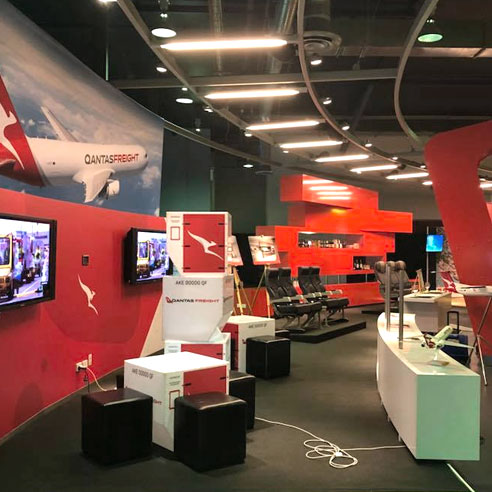 WHY CHOOSE US?
When you choose PK4 Projects as your commercial builders, you can be at ease with the knowledge that our team of highly trained and experienced builders are on hand to produce an end product that will astound you, your staff, and any visitors to your business. With a wealth of experience in creating superb quality properties, the team at PK4 Projects are the perfect people for the job.​
We set out to create a commercial property that is the perfect combination of form and function, style and comfort, and a bright and vibrant space.
Find out more about our premium service here. If you need help with an upcoming commercial building project in Port Macquarie or surrounding NSW, call our team on 0428 757 886.
EXCEPTIONAL SERVICE AND COMMUNICATION FOR COMMERCIAL PROJECTS
One of the important things we here at PK4 Projects pride ourselves on is the outstanding level of client service and communication we provide. We strive to never keep you in the dark about the way the project is being conducted, and are always on call to discuss any changes or new additions you would like for the property.
CONTACT US TO GET STARTED IN NSW
So, would you like to have your commercial property built by the experts in the industry? Or do you have any further enquiries about the service we provide? Simply get in touch with our Port Macquarie team of highly qualified builders and we will be happy to assist you with your enquiries. As part of our continued dedication to providing an exceptional level of customer service, we are always happy to hear any new ideas or concepts for prospective properties.
Call 0428 757 886 or fill out an enquiry form on our website, and we will get back to you with everything you need to know to start the process of the perfect property.